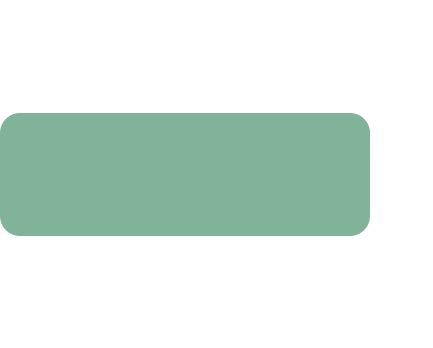 Keen to join the kaupapa?
You may have skills that would be valuable to the cause, or a huge passion and belief that together we can make real change for our future.  
Whatever your story, we'd like to hear from you!  Please fill in this form to tell us a bit more about yourself!