KIDS ECO FILM COMPETITION
Our first Kids Film Competition is now open for entries! We are inviting kids from the Mangawhai/Kaiwaka area to submit a short film (between 30-90 seconds long) to encourage our community to look after our environment.
There are two categories:  5-8 year olds and 9-12 year olds – with cash prizes for each category thanks to our amazing sponsors!
Those entering MUST fill in the entry form, and must agree to the terms of entry on the form (see below).
We have also put together some ideas within the theme, to help with a starting point.  We look forward to seeing what our creative kids come up with !!
* Ask for an adult's assistance to help you understand these terms!
The competition is open to children at Mangawhai Beach School, Tomarata School, Kaiwaka School and Te Kura Kaupapa Māori o Ngāringaomatariki, along with home school groups in the Mangawhai area.
You must complete the entry form to enter your film.
You can enter as an individual or a team.
The age of participants must be from either of 2 categories: 5 to 8 years old at the time of entry, or 9 to 12 years old at the time of entry. If your team has a cross over of ages, select the category best represented by the age ranges in your team.
The film should be the work of the children who have entered. Parents/guardians may offer technical assistance appropriate to the child's level, but should let the children run the ideas, direction and production of the film.
The film maker/s are responsible for obtaining permission from anyone featured in their films. PLEASE ASK PEOPLE before you film them.
The duration of the submitted movie should be no less than 30 seconds and not exceed 90 seconds.
Media Type: please supply your movie as a .MOV or .mp4 file.
All films should be submitted in their finished form by 5pm, Friday 5th August, 2022 either by uploading the file via the button on this page, or via WeTransfer to kiaora@sustainablekaipara.org
All decisions by the judges are final.
The prizes available for each category will be listed on our website. These cannot be exchanged for different prizes.
The movie and it's intellectual property remains the property of the film maker/s, however by submitting your film for the competition, Sustainable Kaipara will be permitted to show the film on their social media, website and associated platforms for the purpose of marketing only for a period of 3 years.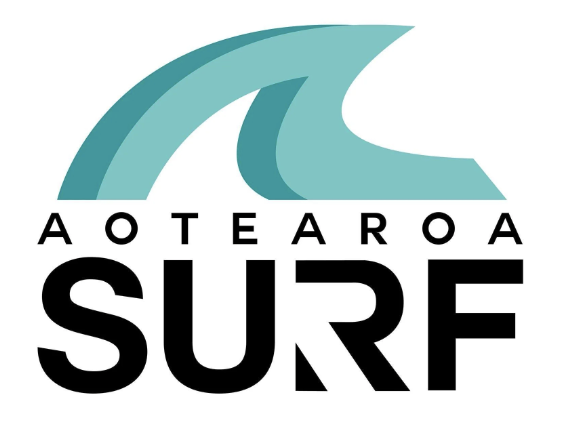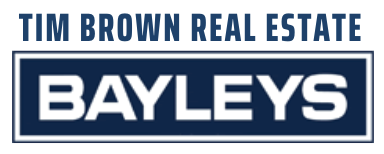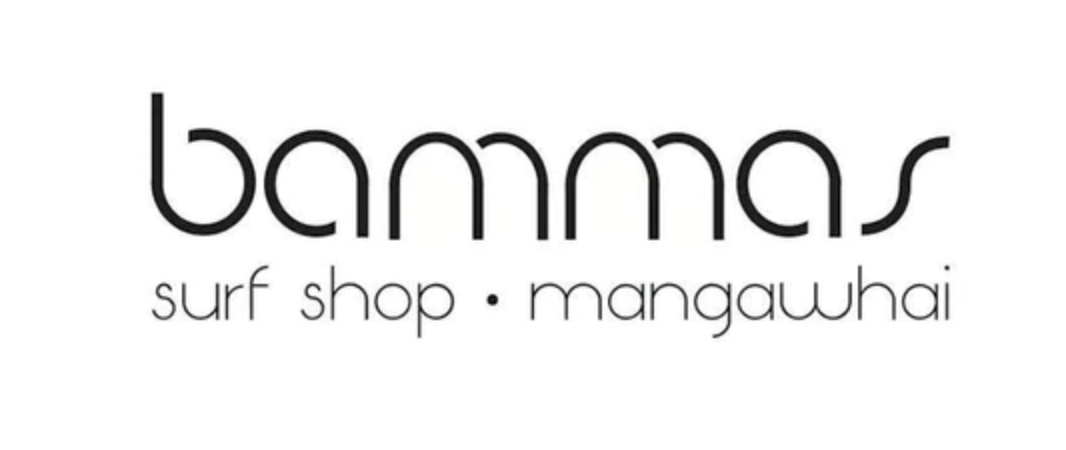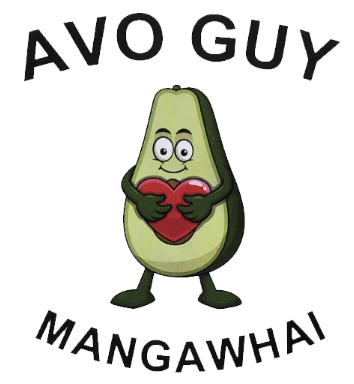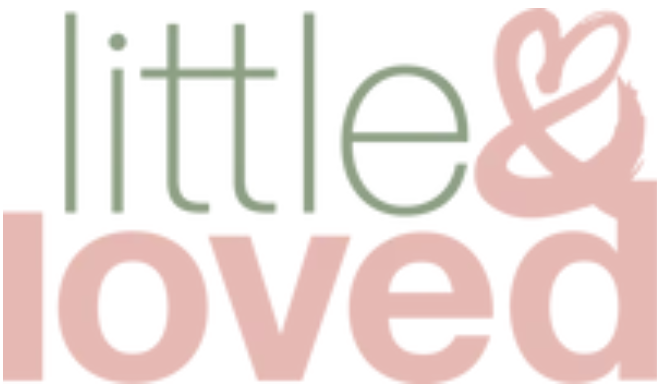 The main aim of your short film should be "TO ENCOURAGE OUR COMMUNITY TO LOOK AFTER OUR ENVIRONMENT".
To help you, here are some more specific ideas for what your film could focus on:
"This is how our community could be sending less waste to landfill…"
"My family and I look after the earth every day by…"
"We buy too much stuff! Here is how you can purchase AND look after the earth…"
"5 little things you can do that have a big impact for the earth!"
"This is why our earth is worth looking after…"
"I'm dreaming of a future where…"
"Waste is not waste until you waste it!!"
READY TO ENTER?  
You must fill in the form to confirm your entry.

We have asked Andy from Elevated Media to give us some tips for making a short film – thanks HEAPS Andy!