A-Z of waste & recycling in Kaipara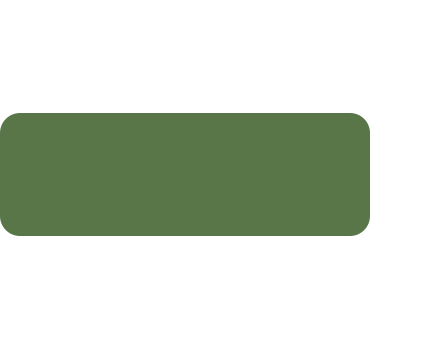 An A-Z waste & recycling guide so you can find solutions in Kaipara and surrounds. 
Please remember, in the hierarchy of waste, REFUSE & REUSE are a MUCH better solution and higher priority than RECYCLING.  If however recycling is the only option, certainly do so.
If you think something should be added or updated on this list, please contact us!