Join an unstoppable movement of Kaipara locals working together to protect our precious place
Whakatōkia te hī me te hā o Nukurangi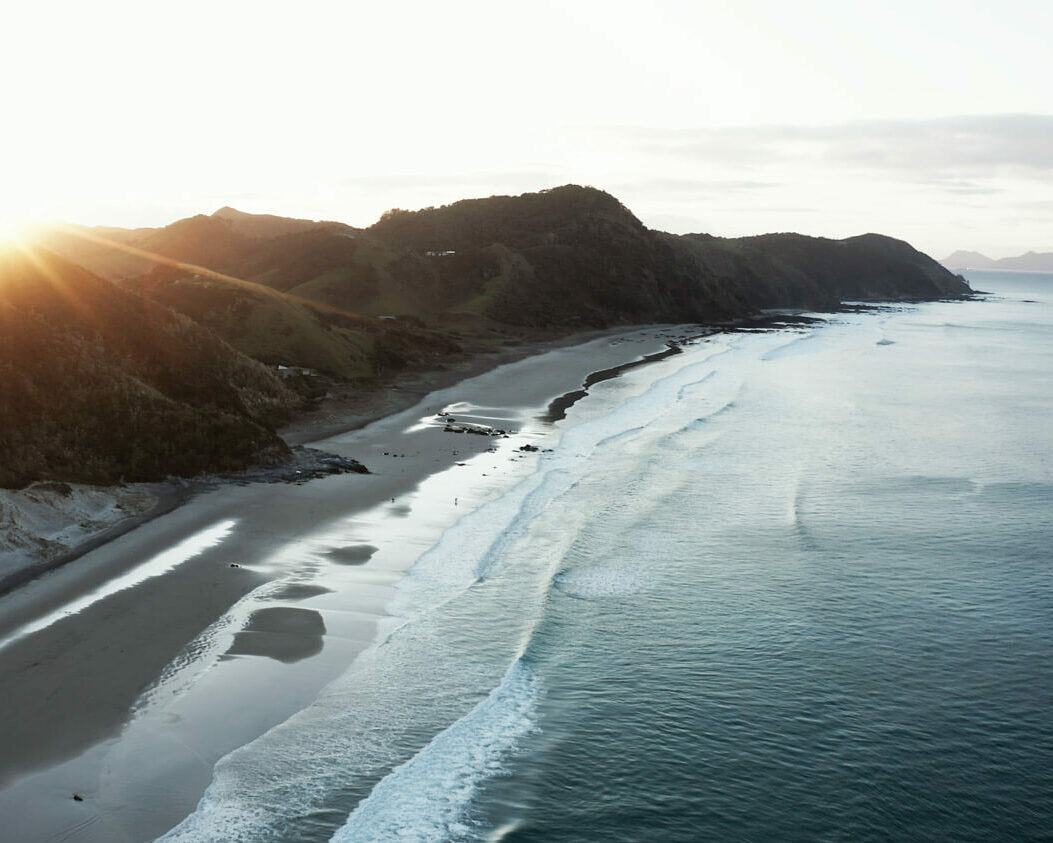 To protect our precious place.
The clean air, the bountiful oceans, the towering forests and fertile soils that sustain us all.
There will come a day when we will turn to our children and tell them the story of how everyone across Kaipara came together, and overcame huge challenges to regenerate and protect the Kaipara environment.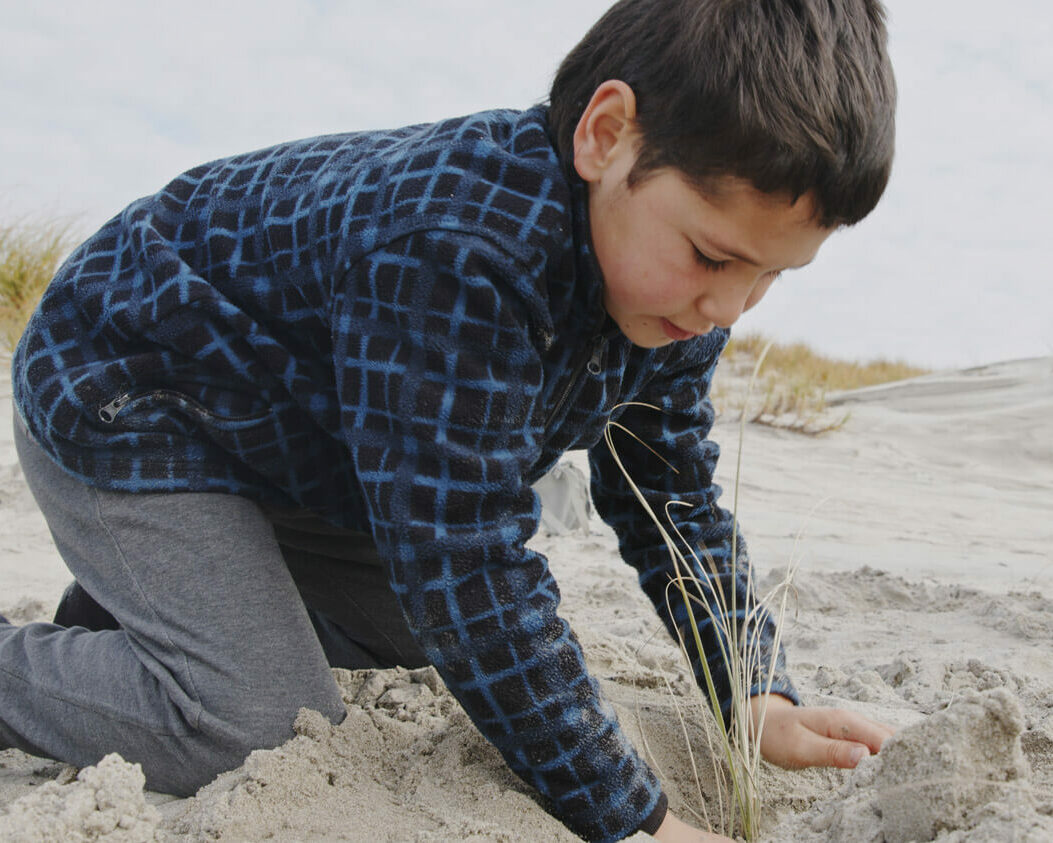 Currently in Kaipara, an average of 78kgs per person of waste is sent to landfill each year. This includes 41kgs of organic waste which could be composted.
We are on a mission to
change

that…
Learn about our waste-busting projects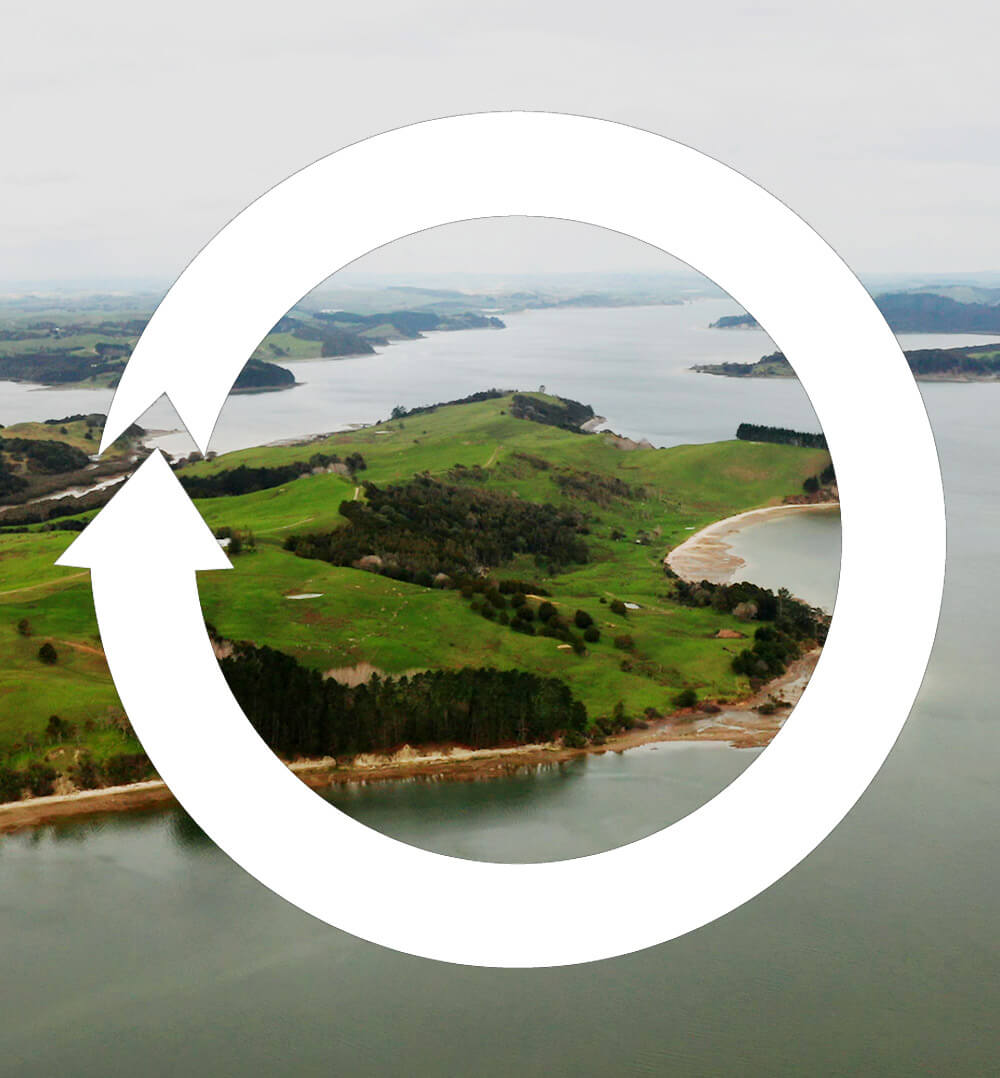 Working with businesses, schools, community groups, and events to minimise waste going to landfill in our rohe.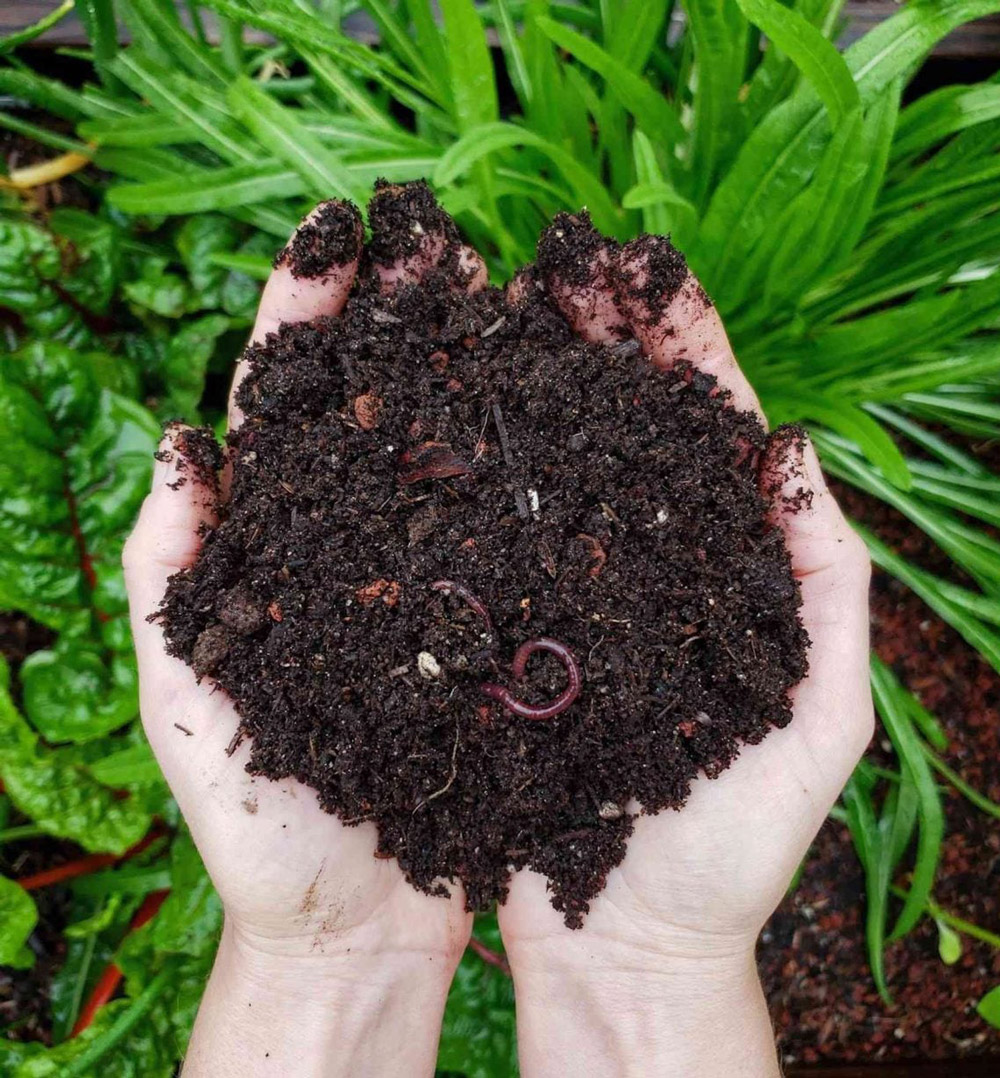 Our collection service is here to stay, and you can join in too!
Ready to tackle your waste?
KEEN TO IMPLEMENT SOME CHANGES THAT WON'T COST THE EARTH?
Join our FULLY FUNDED waste minimisation program today!
Learn More
Register Now