About Sustainable Kaipara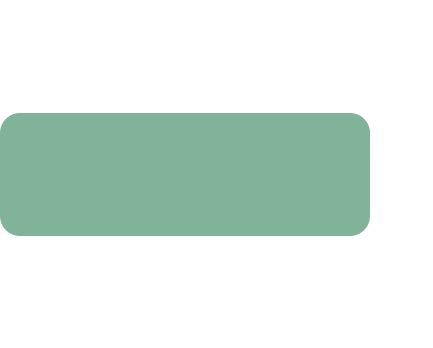 To protect our precious place.
The clean air, the bountiful
oceans, the towering forests
and fertile soils that
sustain us all.
With expertise in environmental science and community development, Sustainable Kaipara delivers innovative and science-based solutions to challenges affecting our landscapes, waterways and biodiversity.
By working alongside mana whenua, communities, schools, local business and government we aim to amplify existing initiatives and address gaps with practical solutions that will sustain and regenerate the Kaipara environment for future generations.