Information for communities
Looking for ways to be more sustainable at home or in your community?
We've collated all the information you might be looking for here.  From downloadable resources, to reference guides and our compost workshops, you should be able to find what you are looking for!  But of course – if you can't, get in touch!
JOIN THE FOOD SCRAP COLLECTION SERVICE
What + Where to recycle in Kaipara
Learn how to stop food waste!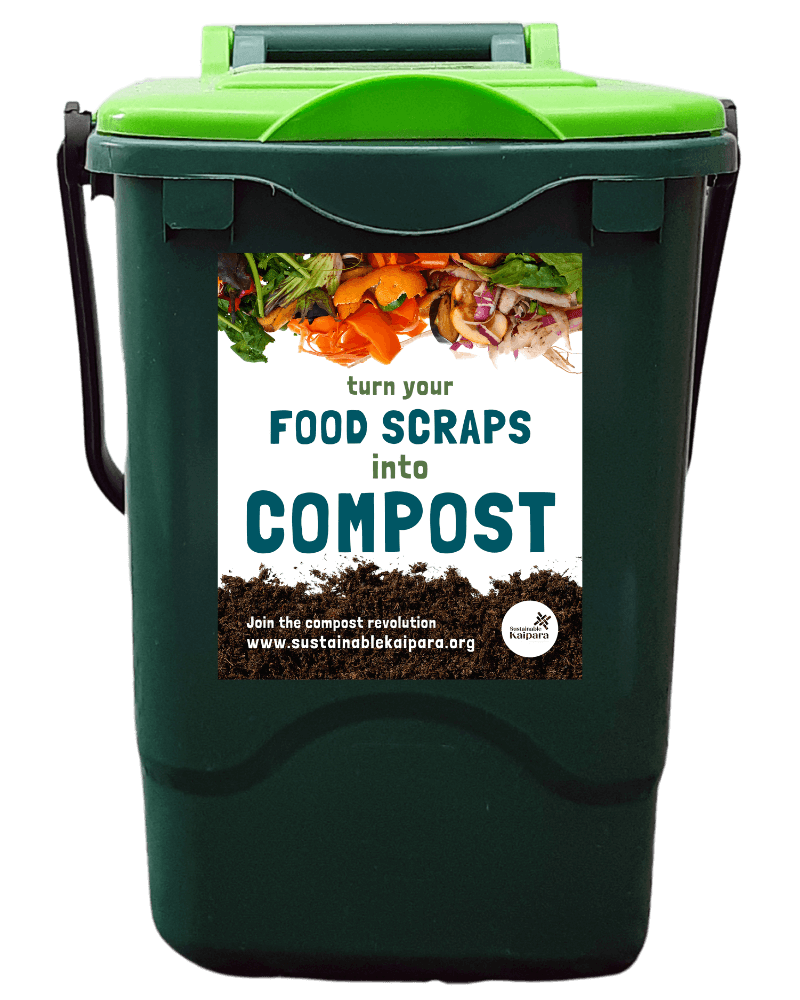 Sign up for our compost service now!
Stop sending your food scraps to landfill, make soil instead.