FREE compost workshops with Ecosolutions' Compost Connection
We deliver the Compost Connection workshops – a residential composting programme – in Kaipara for EcoSolutions. The aim of the programme is to support households in Northland who would like to start composting or are already doing some but want to take it to the next level. Our focus is to help households minimise the waste that they send to landfills and provide alternative options.
The programme is completely free (thanks to funding from Ministry For The Environment) with participants making a small contribution to the compost bin system of their choice. We will help you to choose the right system for your household situation based on your waste evaluation data.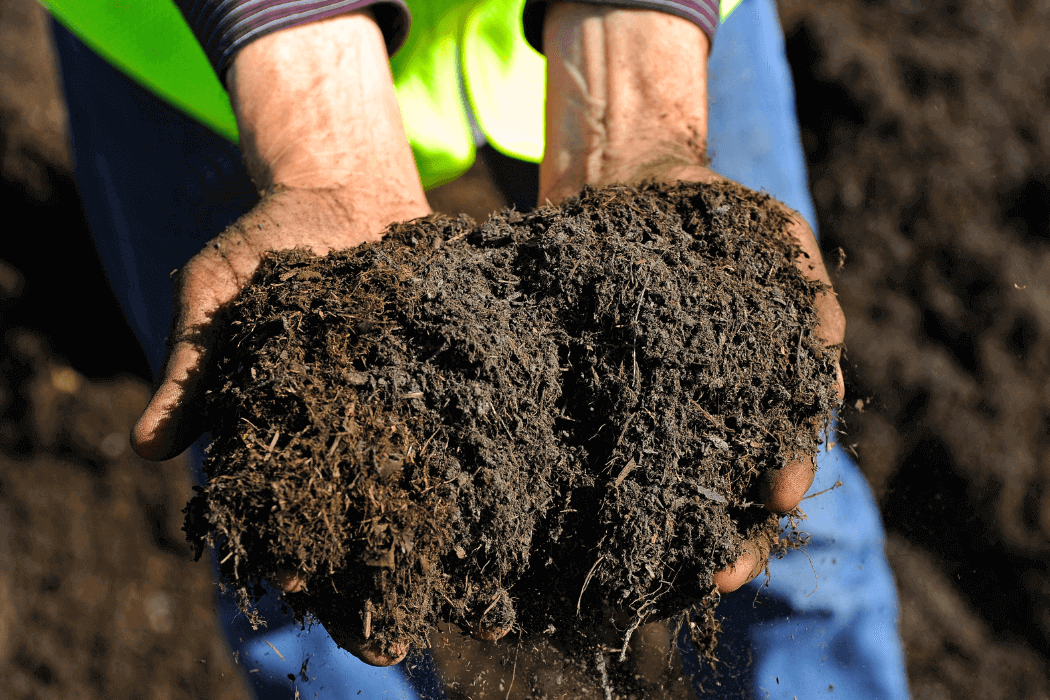 What the programme involves:
Attending two workshops with your mentor. The first workshop will be in-depth composting-covering worm farming, bokashi and composting
Additional workshops and/or mentoring depending on the individual needs of the group.
Completing two waste evaluations, one at the beginning and one at the end of the program to track your waste minimisation journey over the 8-week programme.
Setting up your compost system at home and starting to compost.
Having your mentor available for support for the first 8 weeks of your composting journey. 
My household is going great. There are piles of different things everywhere lol. Soft plastics, Hard plastics, paper, glass, green waste, kitchen waste etc. . . . everyone in the house is now onboard and we are recycling more. Thanks to you, I am so much more conscious about what goes into landfill which is even more important with the potential Dome Valley landfill.
– Jane, 2021 CC participant
Register your interest in a compost workshop
We will run workshops 3-4 times a year, and will let you know first!