Here are Andy's tips for EDITING your short film!
You don't HAVE to edit your film if you have only used one shot.
If you do need to edit, here are some apps you can use:
iMovie if you have an Apple computer
Windows Movie Maker if you have a Windows computer
Beatleap on Apple App Store
Splice on Apple and Android
Canva which has a free video making tool (we made this video using Canva!)
Less is MORE! Keep clips nice and short!
Add music or voiceover and text! There is some free music to download at Bensound
HAVE FUN!! Don't be too serious. We can't wait to see your films!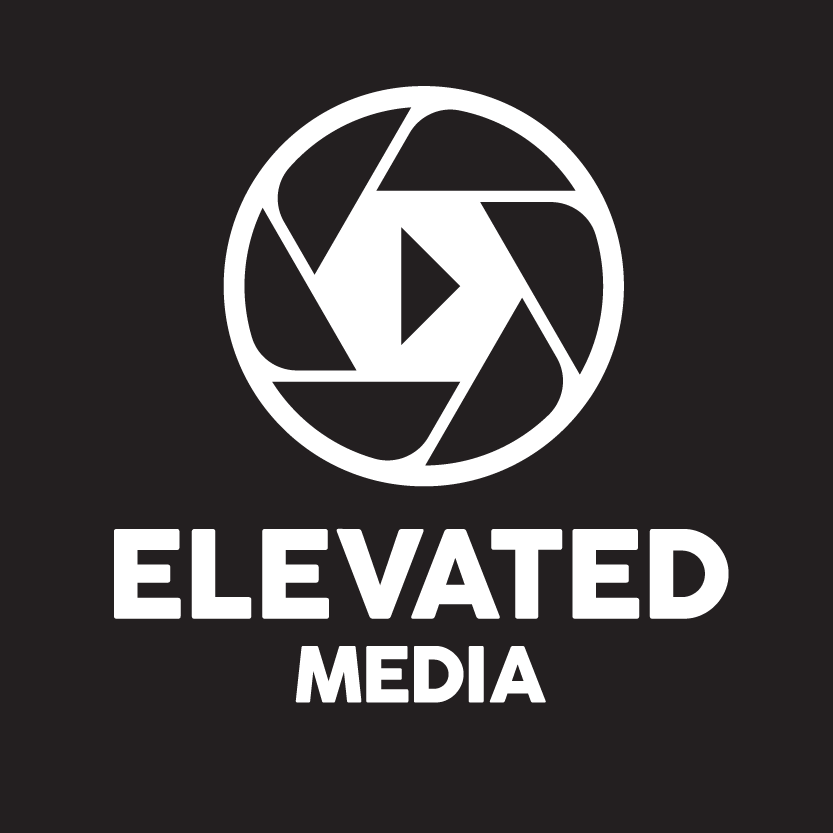 A HUGE thank you to Andy from Elevated Media for helping us with his filming tips!!!