Here are Andy's tips for FILMING your short film!
Choose your tools for filming – a smartphone? A tablet? Or a digital camera? (p.s – this video was filmed on a smartphone!)
Shoot your film HORIZONTAL – not vertical! This means you can fit MORE into your frame, and it will look better when we show it on screen!
Frame carefully – make sure you are not too far away nor too close to your subject!
Hold the camera STEADY – or you can use a tripod, or lean the camera on a box or book.
Make sure you have enough LIGHT if you are shooting inside! You don't need anything fancy – a bedside lamp would do! Or light from a window is fine!
AUDIO – make sure you your subject is speaking nice and loud, and try to get rid of background noise.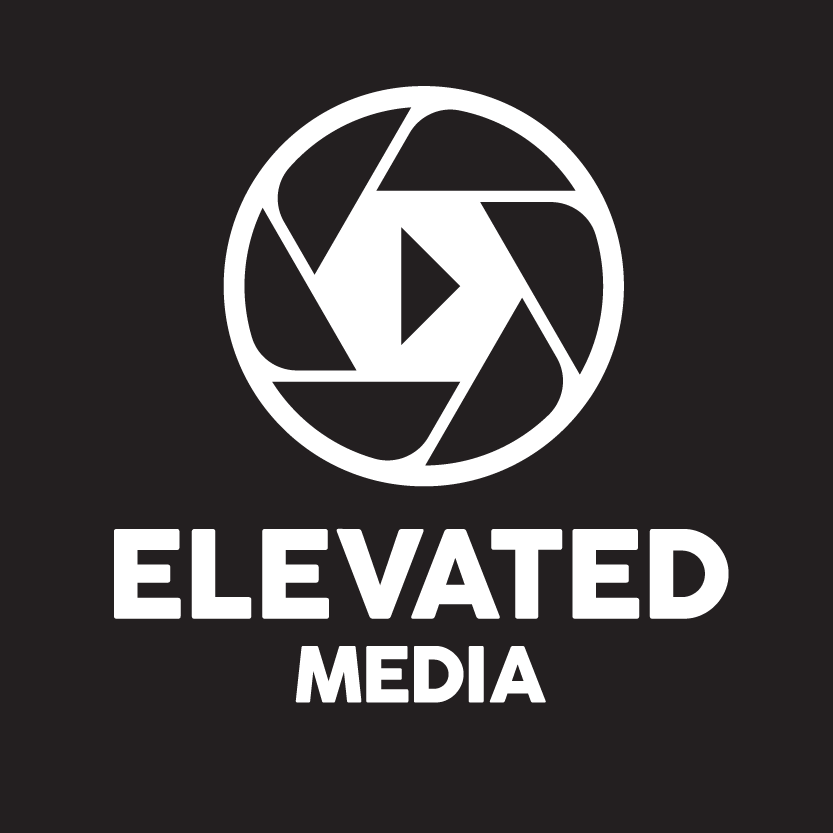 A HUGE thank you to Andy from Elevated Media for helping us with his filming tips!!!