Here are Andy's tips for PLANNING your short film!
Plan your idea: will you be filming a subject? Is it a selfie or do you need someone to film you?
Tell a STORY – you can start with "Once upon a time" or anything you like really!
Make sure you get PERMISSION from anyone else who is going to appear in your film – don't just sneak up on them!
Planning may include writing a script, or drawing a "storyboard" so that you know exactly what you need to include. Here is a storyboard template you can download.
If you are going to be using more than one shot, you will need to edit your video together. If you don't want to do any editing, you don't have to! Just be sure to record your video in ONE SHOT instead!
Do you need props or costumes? Gather those during the planning stage too!
Your idea is the MOST important thing, followed by how you DELIVER your idea – so make sure you put time into planning this part of your film.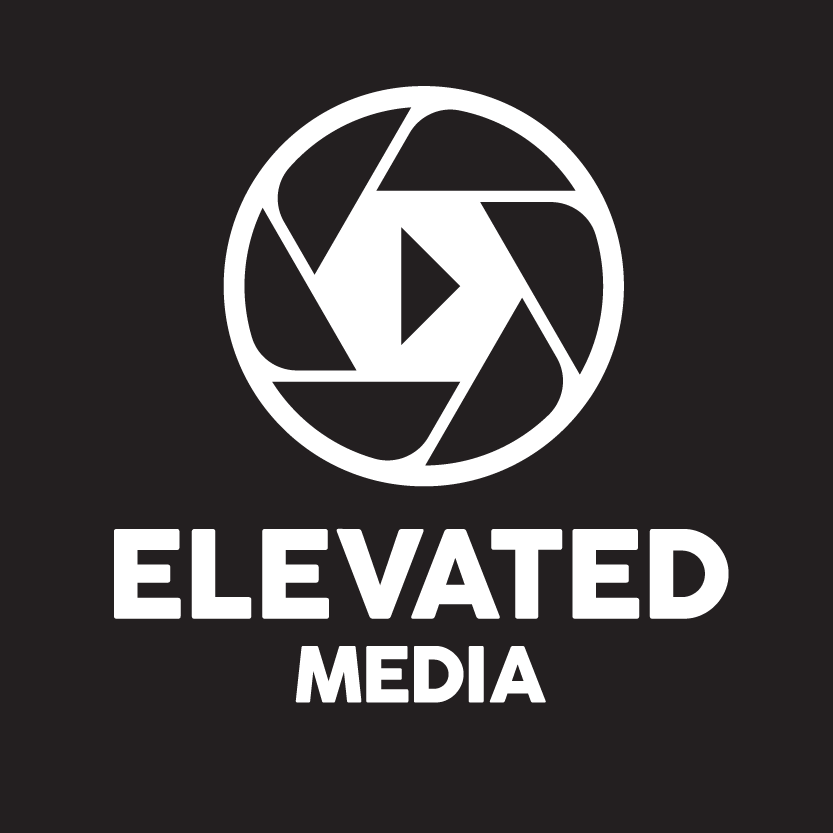 A HUGE thank you to Andy from Elevated Media for helping us with his filming tips!!!