It's the one time of year where feelings of joy and delight can interchangeably mingle with feelings of overwhelm and guilt. The 2022 festive season is upon us and I'm sure I'm not alone when I say that each purchasing decision comes with a thick layer of analysis and guilt about what exactly we should be purchasing or creating, and how to source things in a responsible way.
Here at Sustainable Kaipara, we're all about inspiring change and encouraging our communities to make positive choices in what they buy and where they buy it. We know that even small changes can have a big impact on the waste we produce, and the environmental impact our purchasing can have. This year we share some lovely ideas on our blog to help with gift giving and gift wrapping.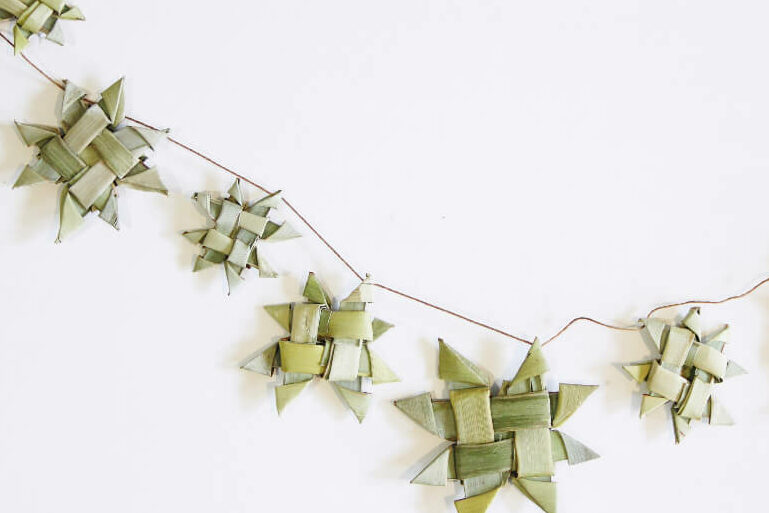 HANDMADE GIFTS & DECORATIONS
Handmade gifts/decorations are likely to be low or zero waste and can be made efficiently in a batch – over a morning or afternoon. Whether it's making harakeke whetū, baking cookies, making beeswax wraps or potting up a bloom in a hand painted pot or one from an op shop, homemade gifts show thoughtfulness and love.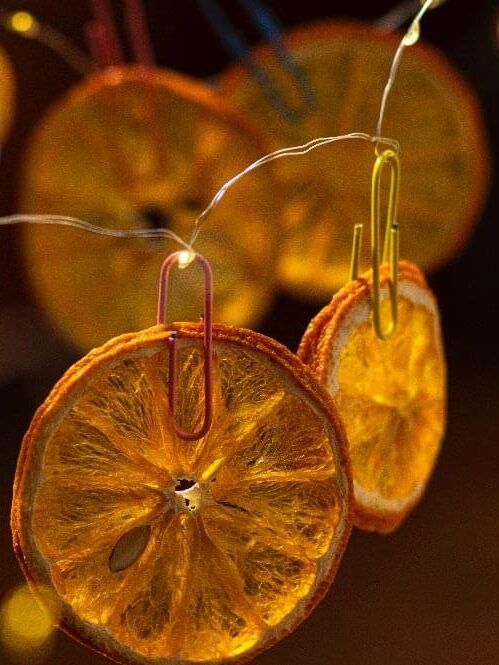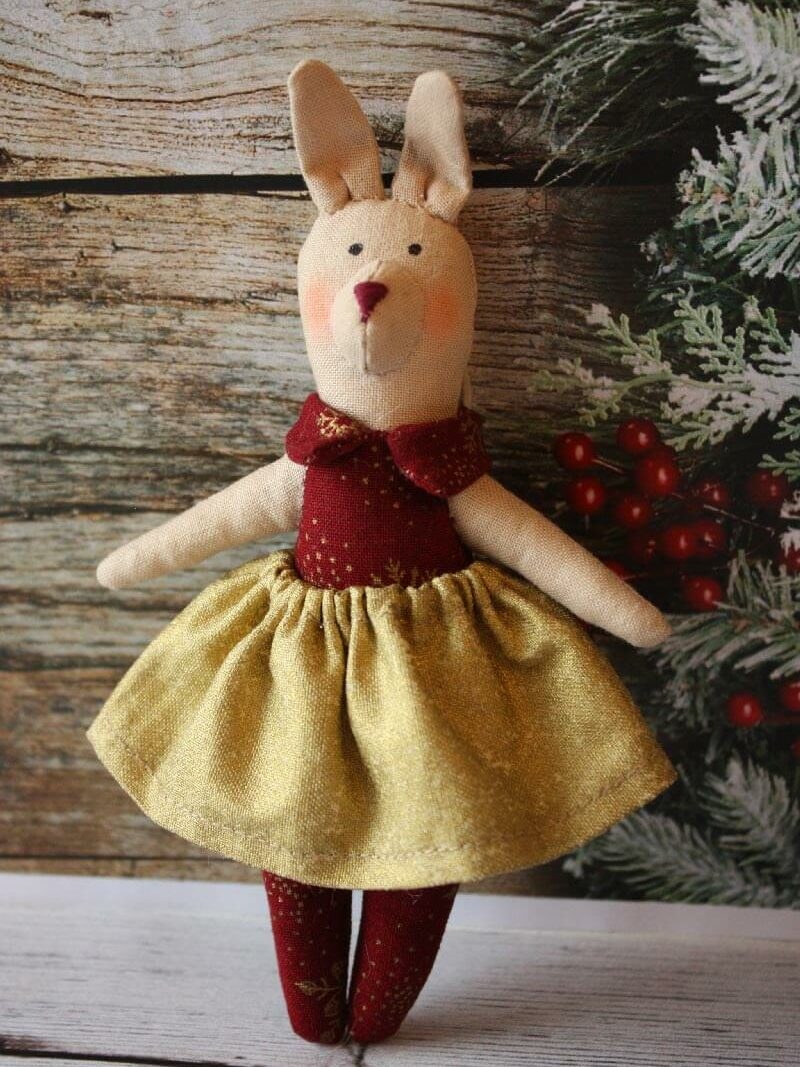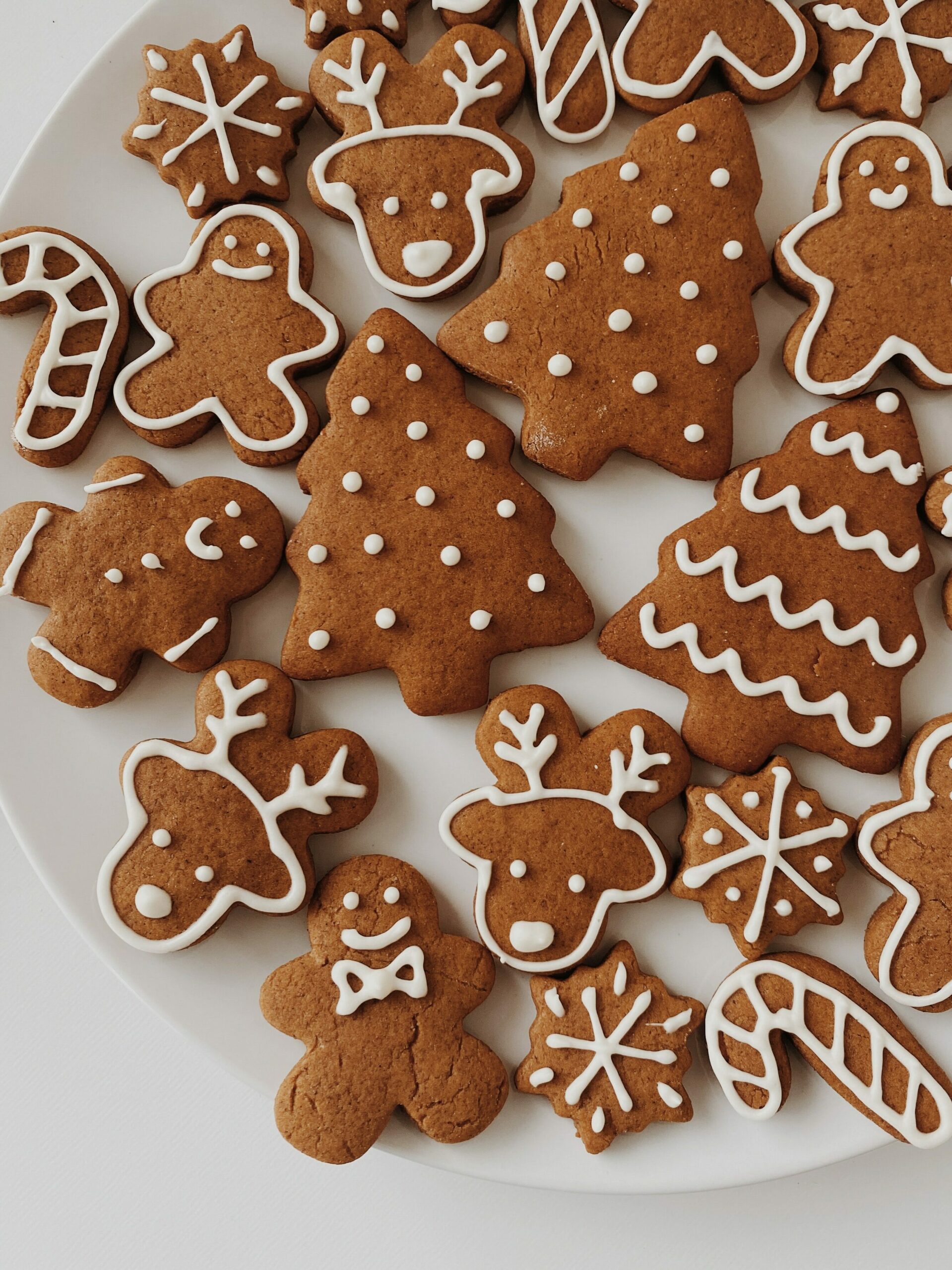 RETHINK WRAPPING!
Wrapping our gifts is what helps make them special, but most wrapping paper is single use and not recyclable.
It's super simple to make gift boxes with high quality magazines/newspapers. There are easy tutorials online to make any size gift boxes or bags.
Furoshiki is the art of Japanese fabric wrapping. Use off cuts from some fabric or a funky scarf from a secondhand shop. Wrap the gift in the fabric and tie off at the top, super easy. But if you need extra help, look up Furoshiki online and you will find plenty of tutorials.
Paper shopping bags are not only easily reusable but also recyclable once done. For a yesteryears parcel look, use brown string around the parcel, then forage on the day for a few sprigs of lavender or rosemary (or any foliage) for added rustic charm.
For more wrapping tips see our Christmas post from last year!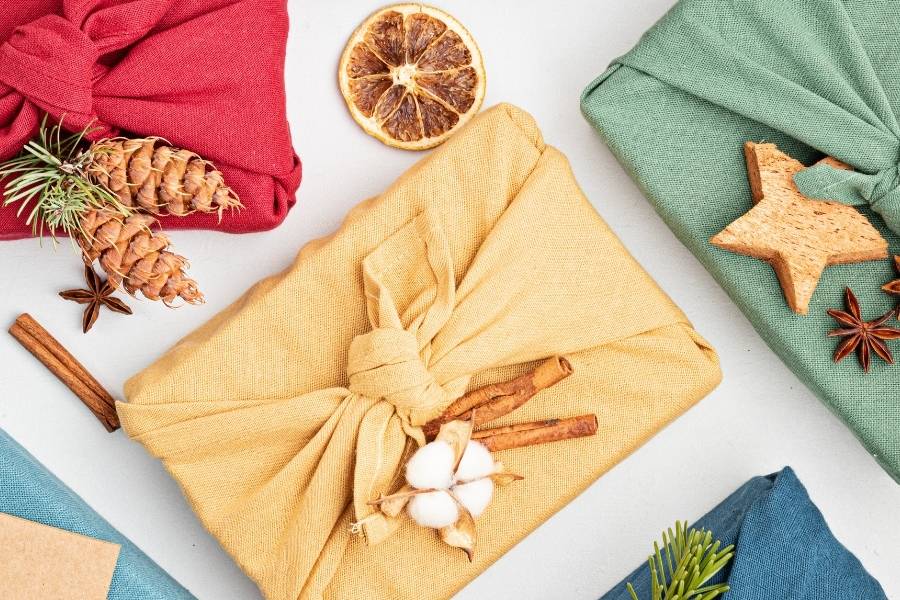 LESS IS MORE!
It can be tough when buying for kids, and it's taken a while to really ingrain in myself (and I'm still working on the rest of my family) that kids don't need a heap of (often plastic) toys to experience the joy and magic of the festive season. A couple of carefully selected gifts that are built to last or some handmade gifts are absolutely enough. I truly believe that the best gift you can give children on Christmas Day is time – actually playing with them, following their lead and getting right in the zone with them.
So before you head into a tailspin about gift choices, take a breath and consider whether you can squeeze in a few hours to make some gifts, wrap things in a less wasteful way or choose quality products that will last.
This post was originally written for Junction Magazine by our own Sarah Bray